ChemPlast is the industrial fair that brings together in Madrid the most innovative solutions in materials, technologies, processes and machinery for the plastics transformation industry, an event for all professionals looking for innovative solutions to improve the competitiveness of their companies, as well as the optimization and modernization of their production processes. So you can be the one who offers them exactly these solutions.
ChemPlast offers the European Congress of Plastics Engineering, a 3-day Congress focuses on industry 4.0 in both sectors and where to acquire strategies for its leadership on business in the digital age. ChemPlast will place other side-events which will improve the experience of the visitor and make from it an essential appointement. Besides the Trade Show and the Congress, ChemPlast offers additional events that make it a must-attend event for any professional. Our Leadership Summit, a business lunch with the leaders of the main companies in chemical and plastic sectors, the Sciences Campus where you can find all tech centers and start-ups of the sector or the Labtech Innovation Theatre, a meeting point where exhibit the innovations and future challenges of the sector.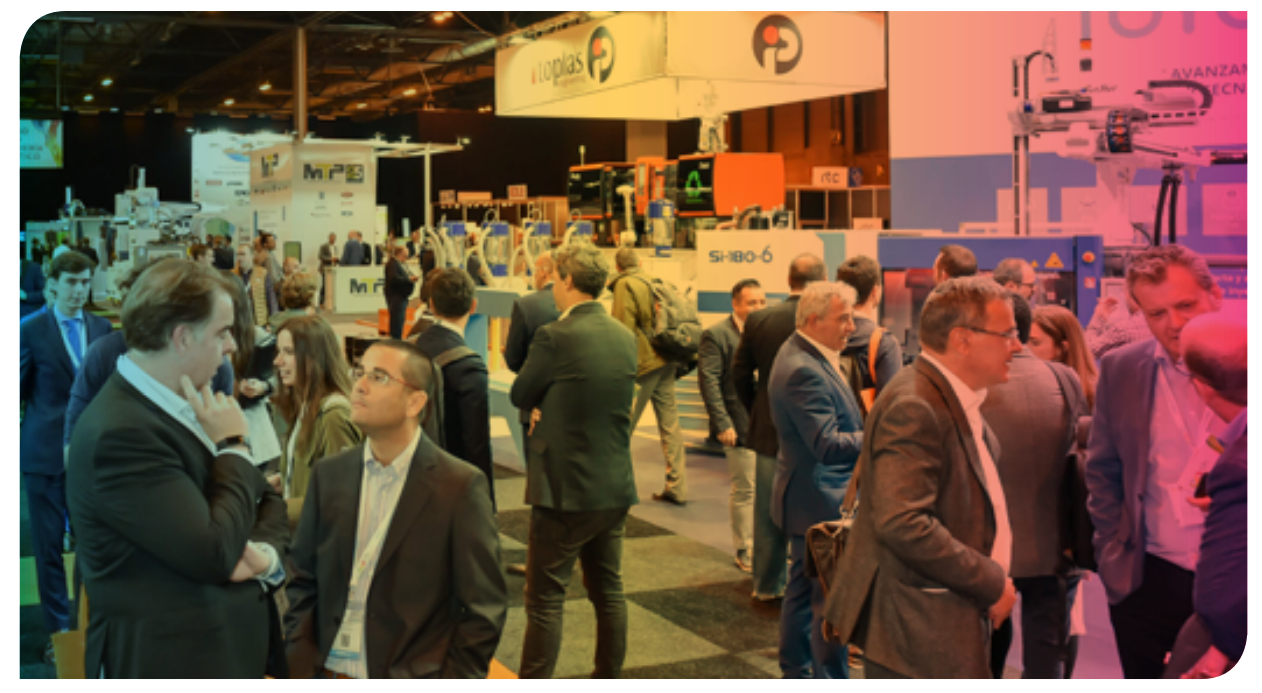 ChemPlast provides the visitors with unique opportunities to increase the competitiveness of their companies thanks to the innovative solutions showcased by the exhibitors in the expo area, as well as through participation in disruptive conferences delivered by most acknowledged specialists in the fields of Chemistry and Plastics. As an Exhibitor, you have a chance to position yourself in the innovative ambit, presenting your products & solutions and showing your leadership during satellite events.
Would you like to get a personal participation proposal? Let your data below and we will contact you: