Our Partnership options range from the turnkey participation pack designed for Start-ups or a prestigious space in the exhibition zone, perfect for attracting leads, to the maximum visibility and networking opportunities.
Discover a unique platform to exhibit your latest innovations on plastics transformation, specially on materials, technologies, processes and machinery. Show how you can help the sector to improve their competitiveness, optimizacion and modernization of its manufacturing processes. In an environment totally specialized, you can't miss the opportunity to address professionals seeking to gain a competitive advantage for your company. Meet the needs of the sector, which will help your current and new clients to reach their goals.
Whatever your marketing strategy is, ChemPlast offers you participation options to suit your needs: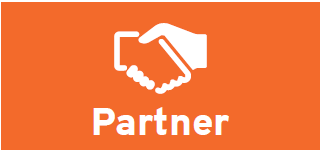 Are you a leader or are you willing to become one? Show your leadership in this impressive sector to your current and potential clients as a Partner of ChemPlast Expo. You will be the envy of all your competitors by allying yourself to the knowledge and innovation present in all communication elements and high-level forums. This model is the best to stand out from your competition. Generate a great impact through our promotional campaign before, during and after the event. Locate your booth in the best exhibition area to capture more leads and play an important role in the Congress agenda. In addition, you will enjoy many opportunities that will provide you with the highest return on investment in just 3 days.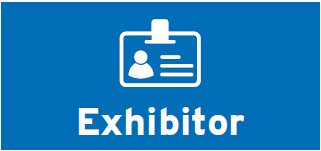 Showcase your products and solutions in our exhibition area to attract new customers and retain those you already have. ChemPlast is the best platform to find professional buyers. Choose from a number of participation packs and choose the space you need, either in 'Premium Zone' with the Partners, or in the 'Business Zone'. Take advantage of a unique environment to increase your sales.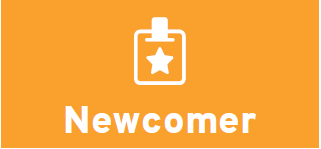 Have you just started? Are you looking for the highest revenue at the lowest cost? Enjoy our turnkey Packs. One day you will become the leader and we want to help you get there. We know how difficult the beginnings are. that's why we offer you a 'Turnkey pack', created exclusively for Start-ups. Surround yourself with the leading companies in the sector of packaging and intralogistics and showcase your innovations with minimal investment.
If you need more info, please contact us:
Phone: +34 919 551 551 | E-mail us at: [email protected]
Choose between our different participation options and see your sales increased!
Would you like to get a personal participation proposal? Let your data below and we will contact you: